Hello All!
This last weekend, we went on our long-awaited, (usually) annual ski trip!
This trip was an addition to our list of activities we've waited almost two years to go on once the pandemic let up! Too say that we were thrilled to go back to Perfect North Slopes is definitely an understatement. I can say that it was a fun and exciting bonding opportunity for all of us!
We started our journey Friday evening. We met At Woodland Presbyterian Church, and rolled out at about 5 pm. It was a longer drive, so we didn't get to our wonderful lodging at Higher Ground Conference and Retreat Center until about 10pm eastern time.
One of the many delights of our annual Ski Trip is how easygoing it is. Higher Ground provided us with both cozy lodging and and delicious meals. No need to set up tents or boil water!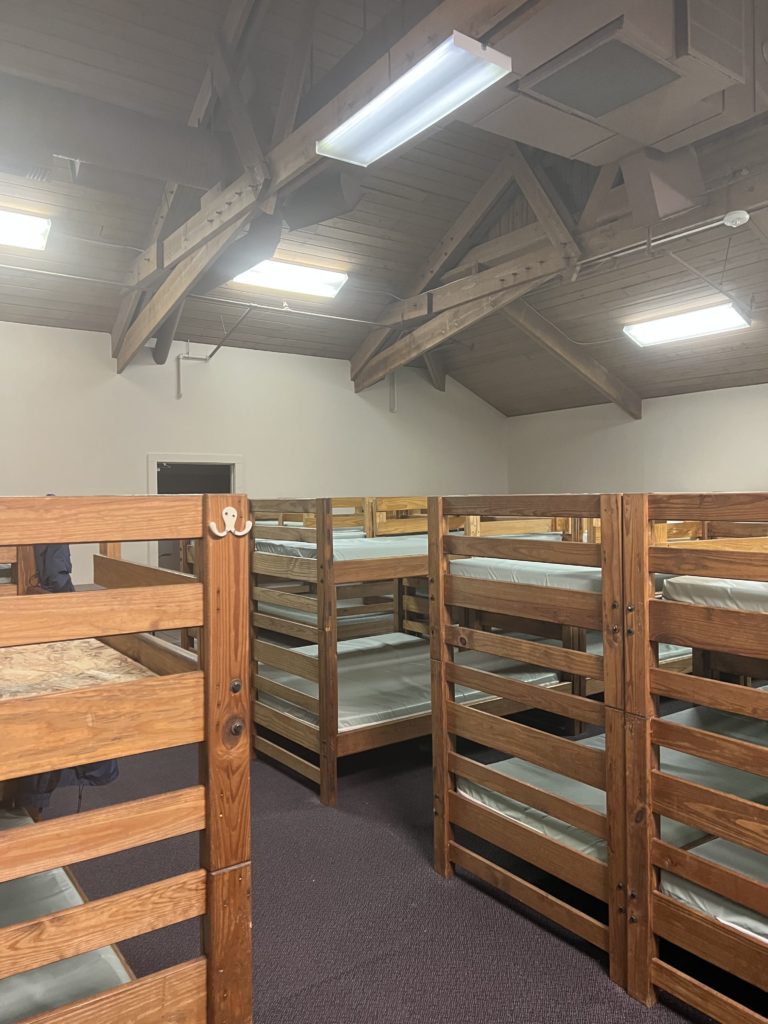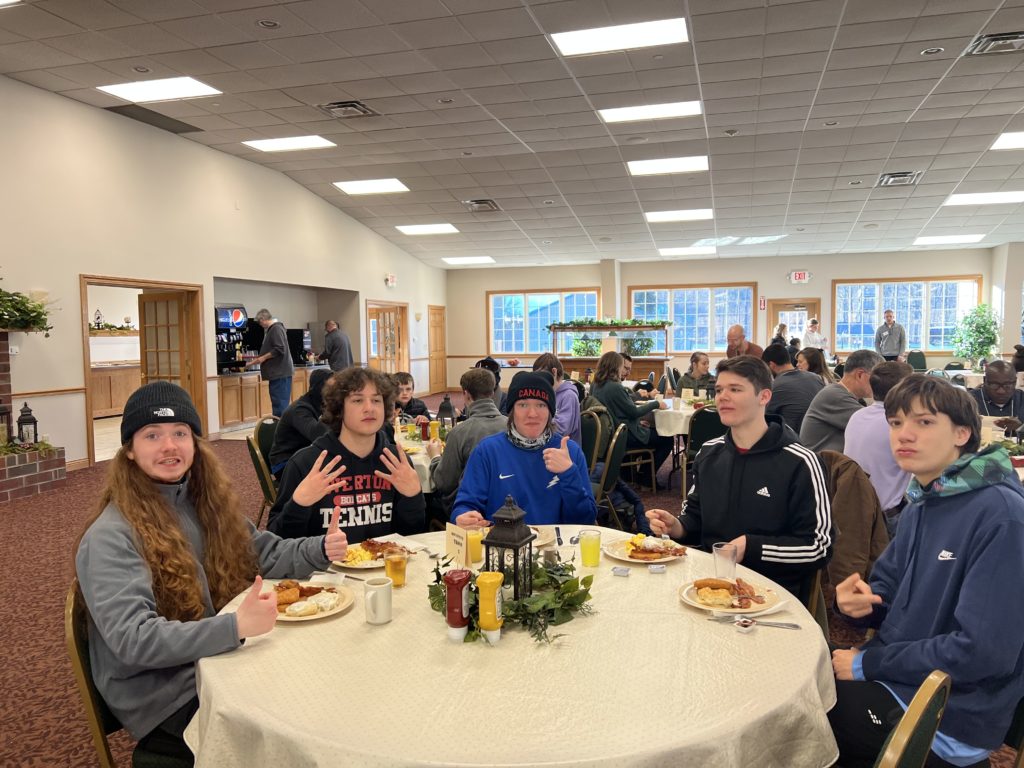 I can't forget the stars of the show, the slopes themselves! We skied on both Saturday and Sunday this year, and had great fun! I was surprised how easy it was for us to get back into the hang of stuff, even after two years of not being on the slopes. the one bummer, though, was how busy the slopes were.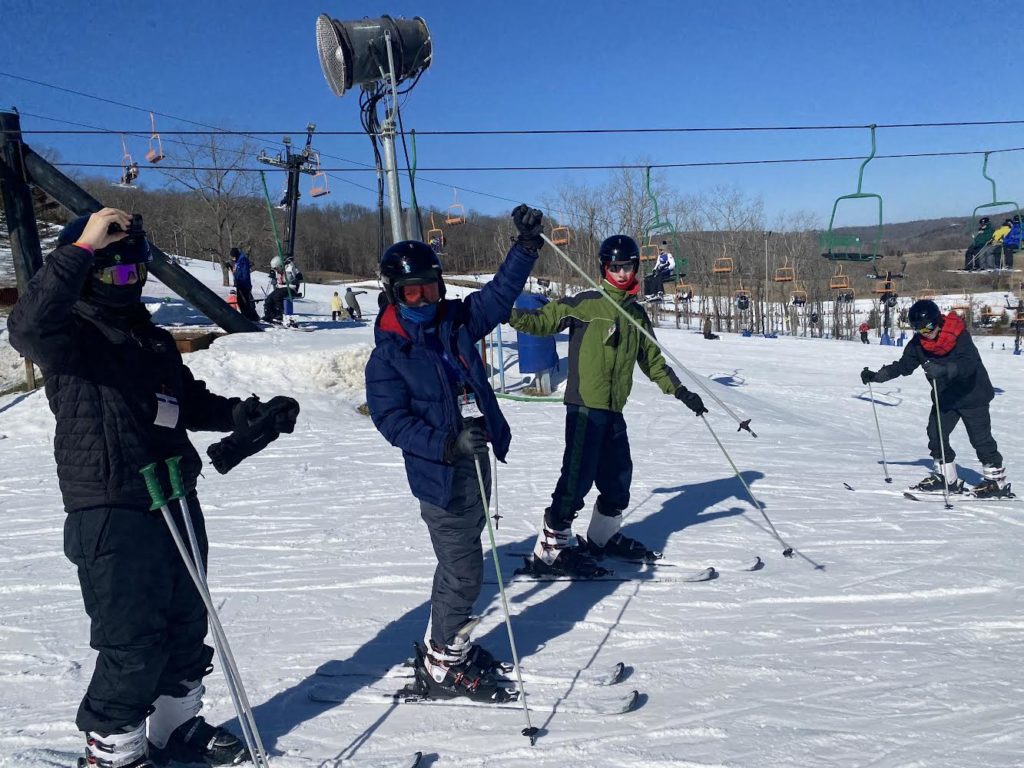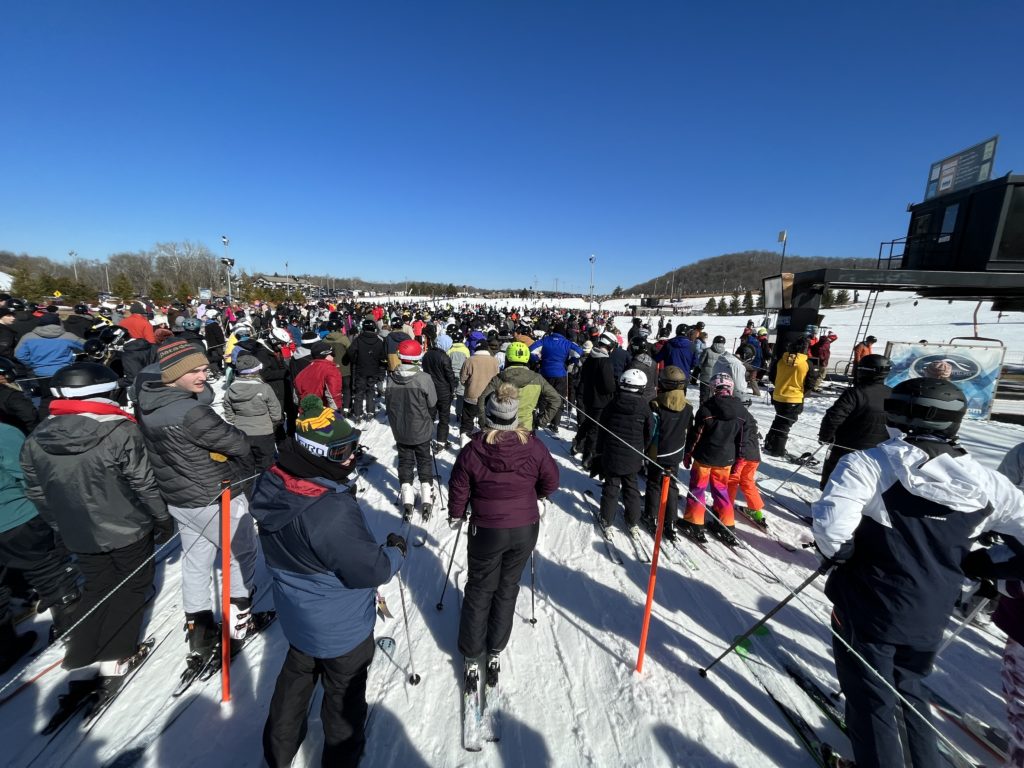 On our way back to Nashville, we did our traditional Culver's stop. We indulged ourselves in wonderful meals of butterburgers, cheese curds, and of course, frozen custard!
Once we got back to Woodland Presbyterian, we were all disappointed it was over. We were excited, however, for the next year!
That's all for now, we will talk to you soon!