Hello All!
For our annual Patrol Trips, both patrols participated in a lock-in hosted by Climb Nashville this last Friday!
We met there at about 8:30 in the evening. Shortly after, our amazing instructors gave us a quick safety briefing. Soon enough, we were up and climbing! We ate pizza and climbed well into the night, with lights-out being at 1 in the morning. Most of us started out doing the training walls, but before too long, we were confident enough to take on the big walls!
Whew, it was a workout. It sure was fun though!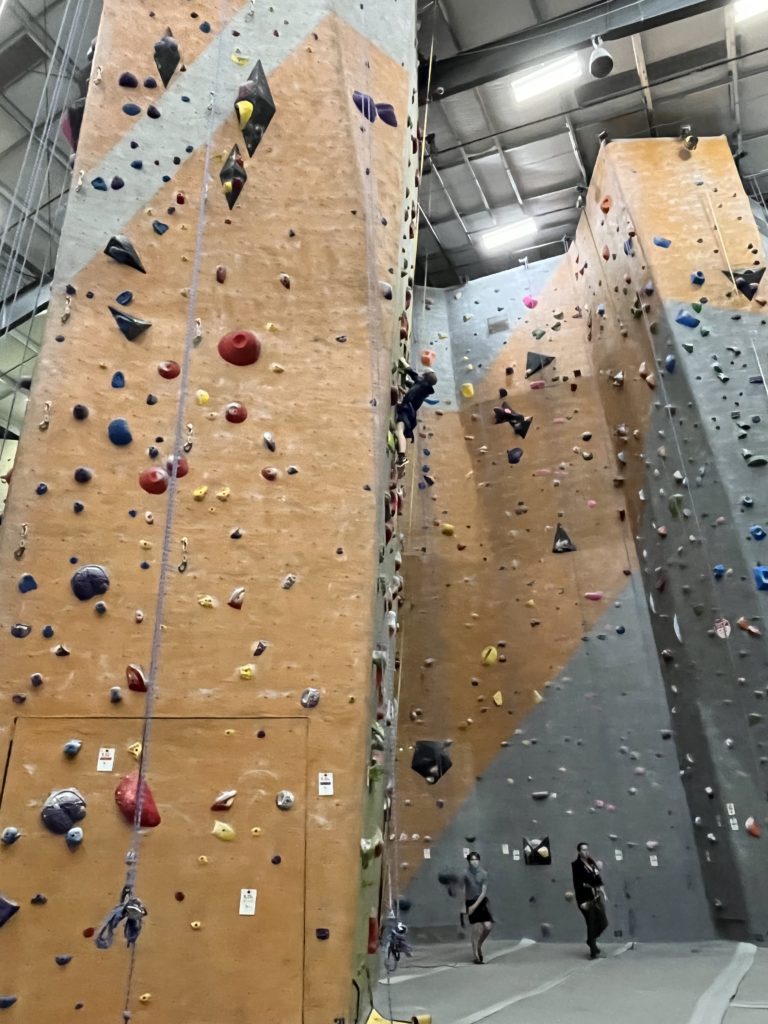 That's all for now, we will talk to you soon!