Hello All!
Sorry for the belated post, however, T3 stayed pretty busy the weekend of the 9th-10th!
We started the weekend off by working on James Moffett's Eagle Project! He led the removal of invasive plant species near the tennis courts at Shelby Park.
James worked with the Friends of Shelby Park, who've we've done all kinds of great service projects with!
For all of our workday Saturday, and about half of our workday Sunday, we uprooted, cut, and stacked honeysuckle and privet. For the other half of our workday on sunday, we planted saplings then watered them down.
Thanks again to Issac from the FoS for helping us out! He's done so much with Troop 3!!
To continue with our busy weekend, Jude Larrance held his Eagle Court of Honor on the evening of the 9th!
In front of a sizable crowd, Jude accepted the rank of Eagle, and was gifted special awards to celebrate his efforts!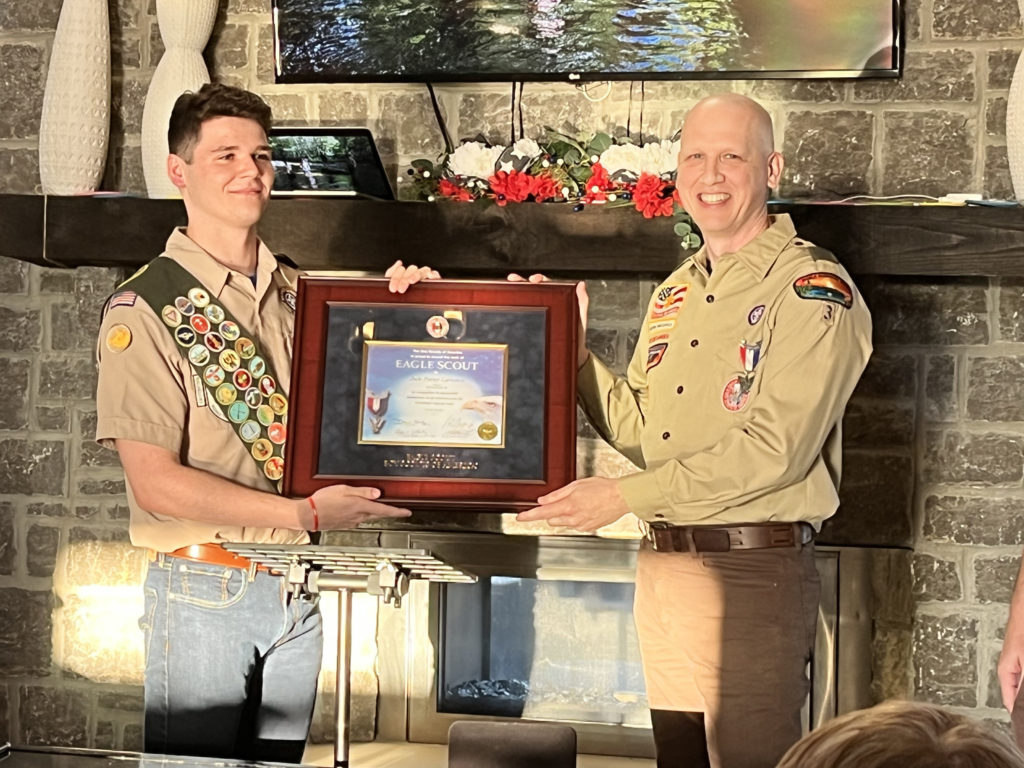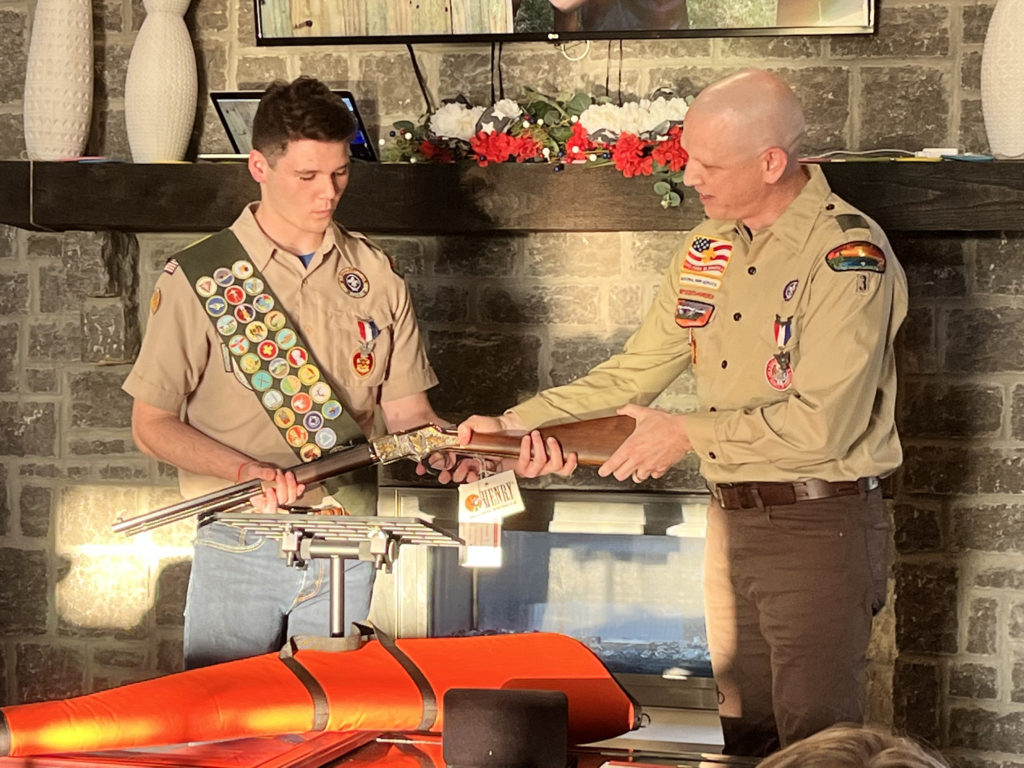 to cap off the evening, everyone indulged in a BBQ feast.
Congrats to both James and Jude for all their hard work!
That's all for now, we will talk to you soon!